How recent financial events could lead to significant savings on your dream home
In the ever-changing world of finance and real estate, sometimes the unexpected can lead to new opportunities. The recent collapse of Silicon Valley Bank and a few other regional banks might seem like bad news, but it could actually present a golden opportunity for potential homebuyers. Let's delve into the backstory and explore how these events can benefit you.
A Brief Backstory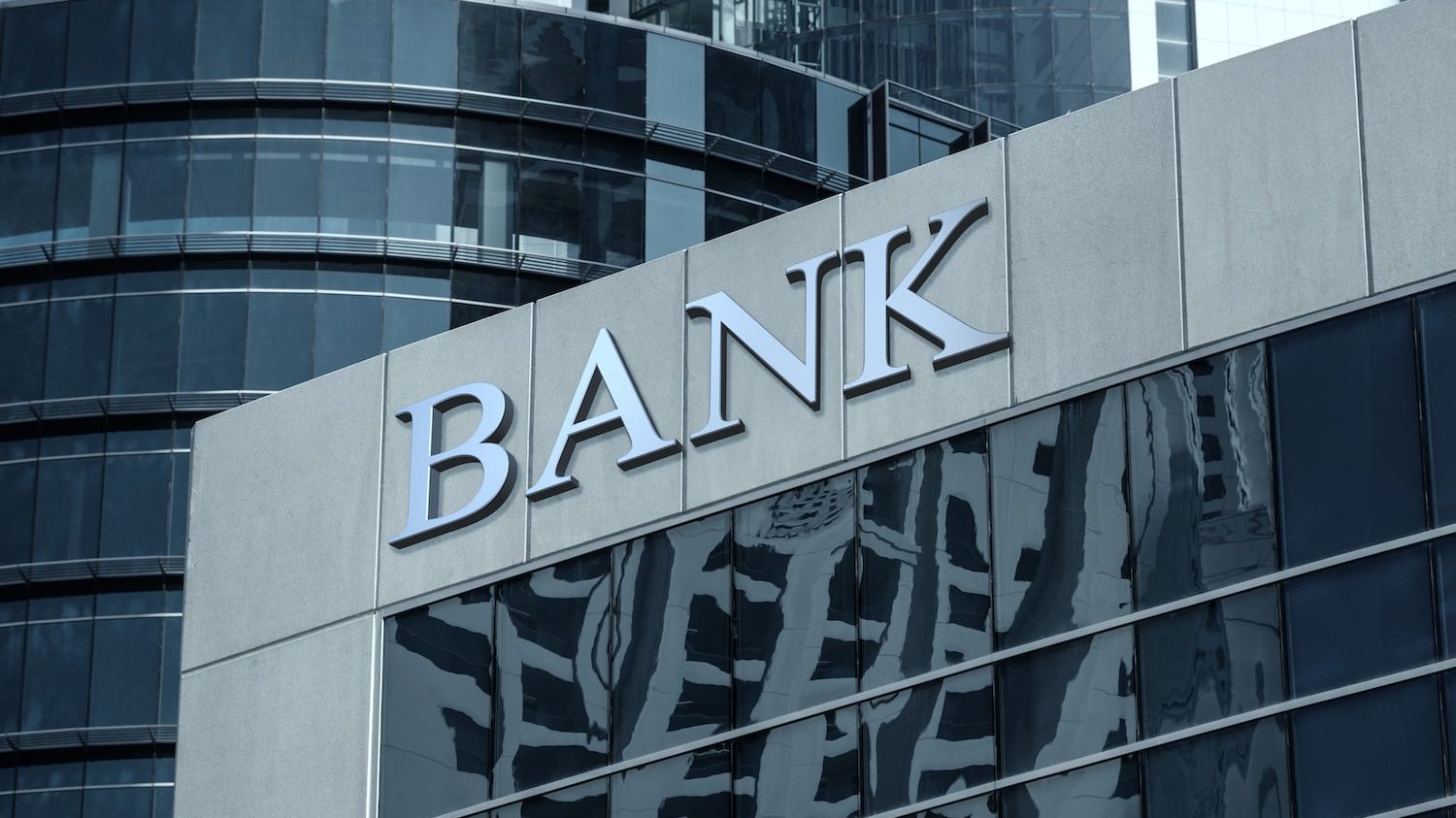 A few years ago, in 2020 and 2021, banks saw a flood of new deposits as a result of stimulus money and increased savings during the pandemic. To make the most of this influx, banks invested in low-interest treasury bonds and mortgage-backed securities, locking in 1-2% returns for years. Fast forward to today, and the Federal Reserve has significantly raised interest rates, making those previous investments far less attractive. This series of events has contributed to the banks' downfall.
The Silver Lining for Homebuyers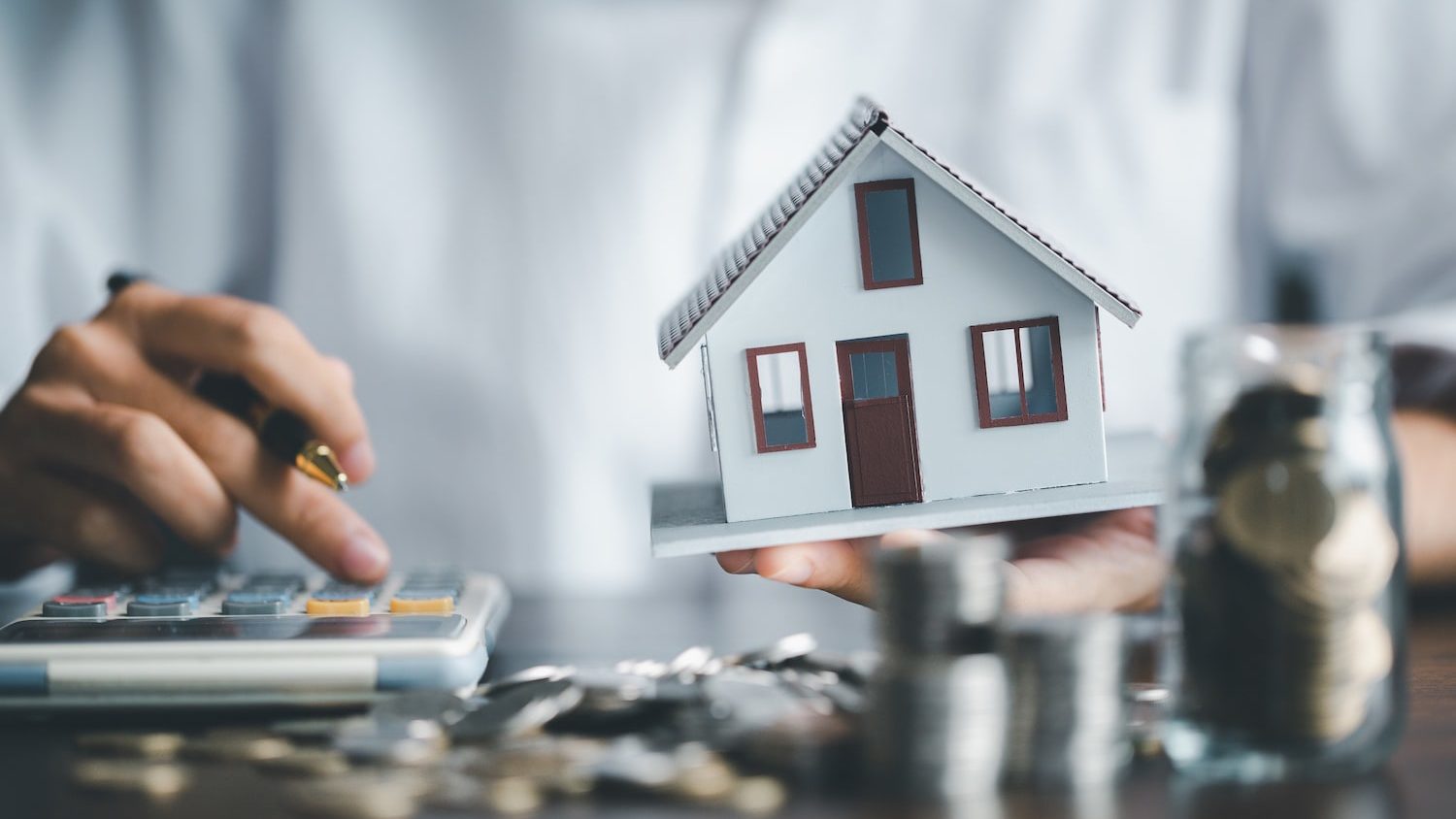 The collapse of these banks and the subsequent rapid drop in interest rates have led to a decrease in mortgage rates, as they typically align with the 10-year treasury.
Seizing the Opportunity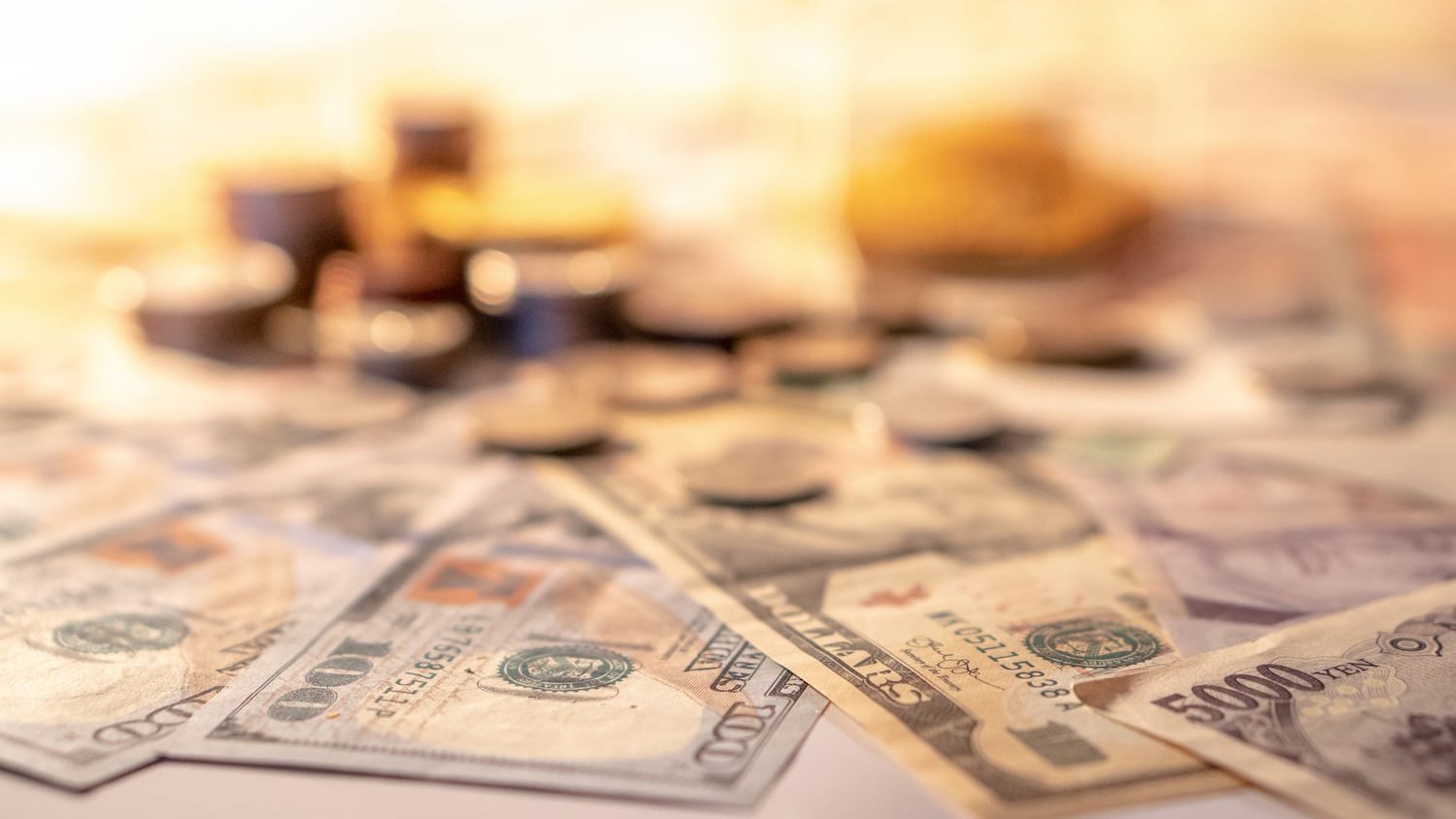 If you or someone you know has been considering purchasing a home, this recent turn of events could be a once-in-a-lifetime opportunity to save big. Here are a few steps you can take to make the most of these favorable financial conditions:
Get pre-approved for a mortgage: With lower interest rates available, now is the time to secure your mortgage pre-approval to lock in these favorable rates.
Start your home search: Begin exploring potential homes and neighborhoods that fit your criteria. Consider working with a knowledgeable real estate agent who can guide you through the process and help you make the most of this opportunity.
Navigating the Current Market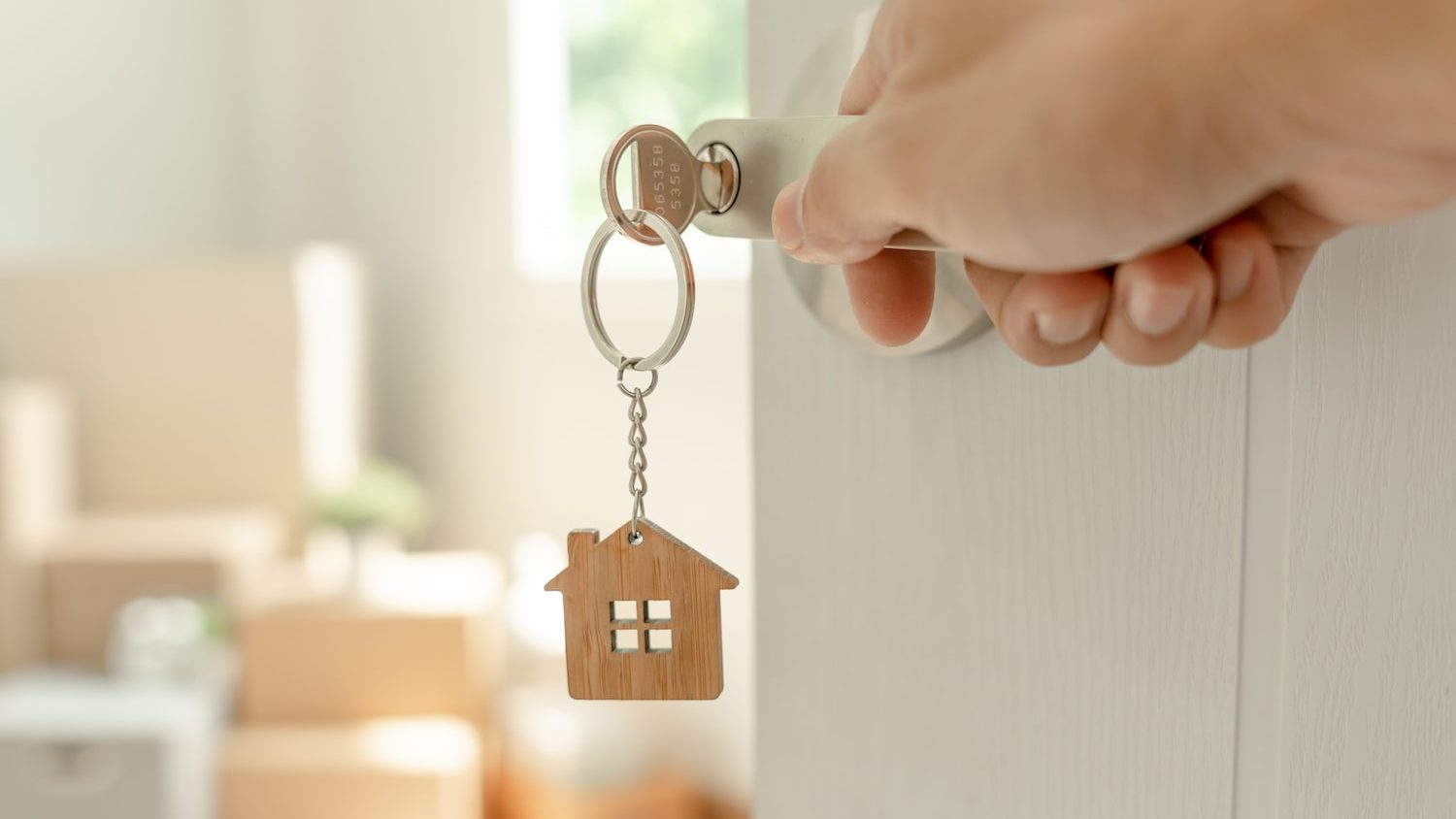 The recent collapse of banks might seem like a cause for concern, but it has opened up a window of opportunity for homebuyers to secure their dream home at a potentially lower cost. By acting quickly and working with knowledgeable professionals, you can take advantage of this rare chance to save on your mortgage and make your dream of homeownership a reality.
If you have any questions or need assistance navigating these unique market conditions, don't hesitate to reach out to our team. We're here to help you every step of the way.